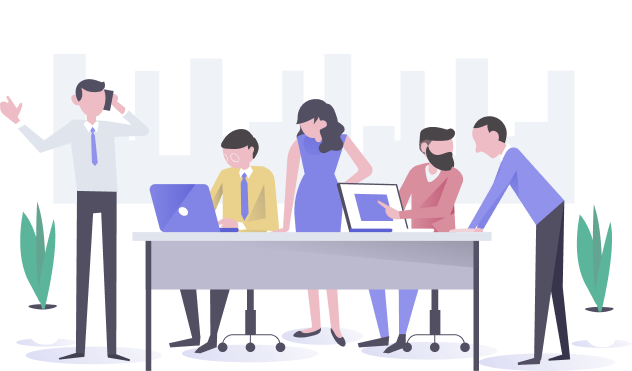 Creating special-purpose programming languages, console and graphic tools for development and design tasks.

Take every project

Our expertise lies in the most advanced technical areas; each field has a dedicated group of specialists.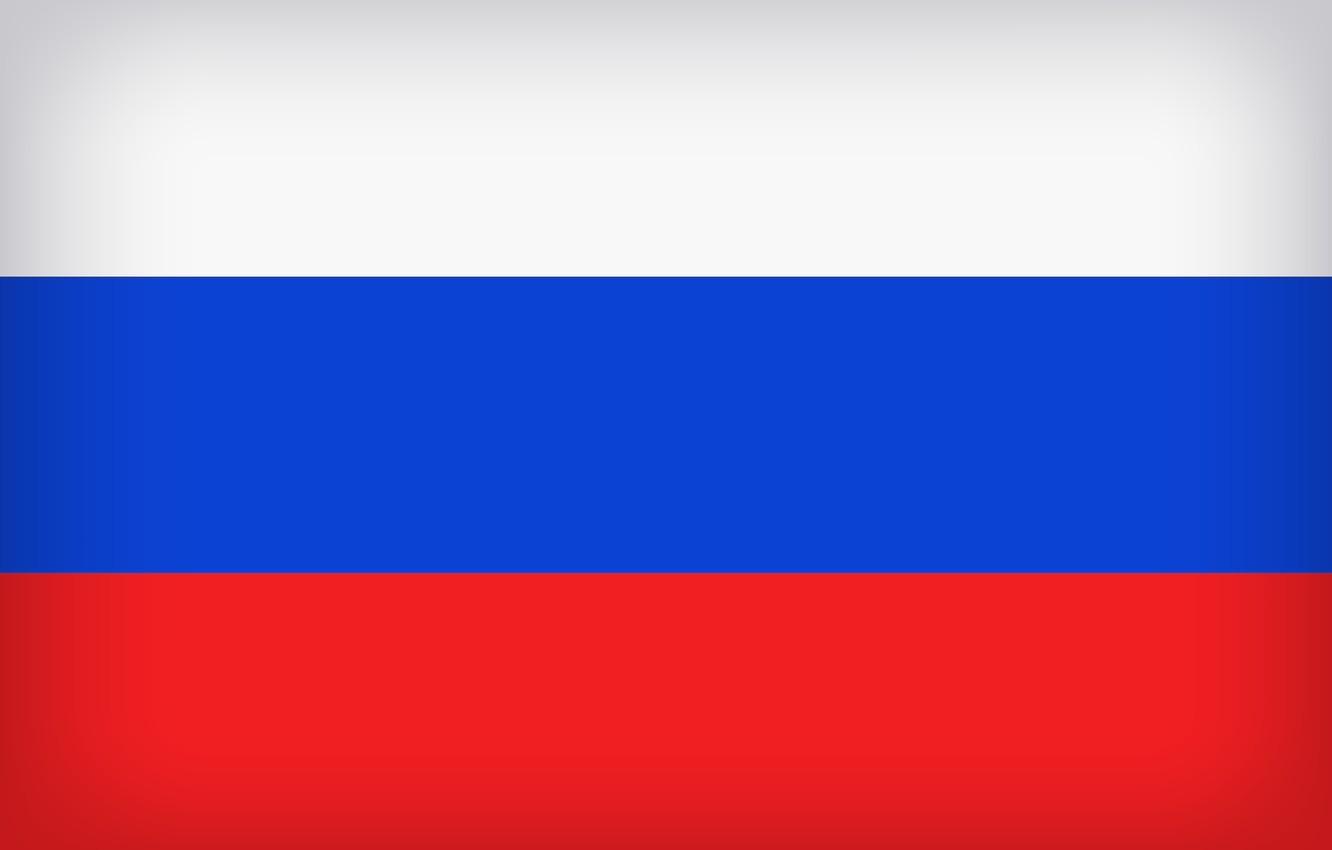 Specialize in a narrow field so that our clients get results faster.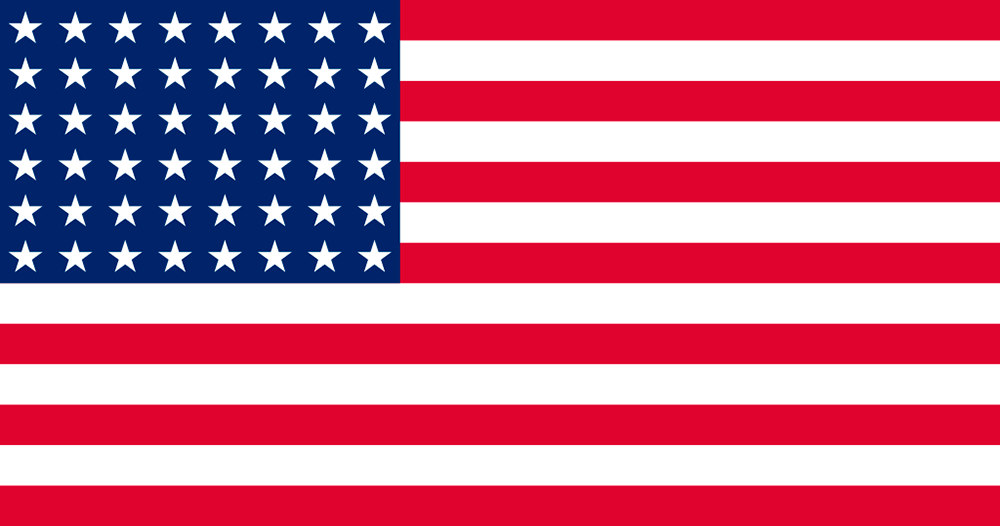 Create microprocessors/microcontrollers which feature new architecture or have special-purpose design.


A web-service for remote access to evaluation boards
The service provides support for the most popular IDE, live video, power supply control and the most popular protocols. The service is under development, but early access is available upon invitation.
Developing compilers, embedded operating systems, debuggers, simulators, and other SDK components.
Embedded hardware remote access technologies.

A real-time operating system
Our own embedded object-oriented real-time operating system developed in C++.
Compromise on price

We develop software that fits your needs and expectations and finish projects on time.
06.
Our clients often prefer to include a "service buffer", a budget for implementing extra requirements which might arise. This can allow you to budget more effectively. Any unused part of the "buffer" is refunded.
07.
We provide technical maintenance of the developed solution during the agreed guarantee period.

Create SDK, tools and services for embedded developers, making their work enjoyable and effective.

Are an expanding company; time, speed and transparency are essential for you.
A device which enables remote development of embedded systems
A solution for prompt management of multi-user work with one or several remote target devices.

A universal C/C++ compiler
A customizable C/C++ compiler designed for quick adaptation to any target architecture, all original.
An SDK for DSP-processors

A development and debugging set for TS-based DSP processors; includes Eclipse-based IDE and DSP version of MACS RTOS.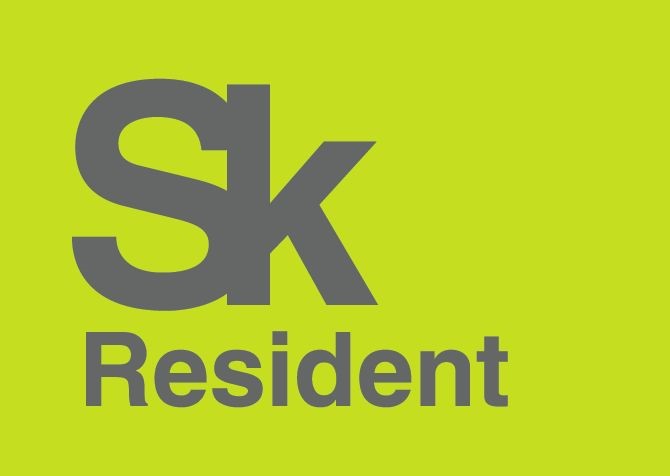 Work for free

Development of technical requirements document is also one of our paid services.


01.
Submit your application. We will contact your shortly and, if we agree to work together, schedule a Skype/Zoom or face-to-face meeting to work out details.
02.
We provide an initial estimate of the cost/time for the whole project and a business proposal for the first project phase: development of technical requirements and specifications.
03.
At the end of the first phase, we provide the documentation (technical requirements and specifications) and a business proposal for the second phase.
04.
You are free to do whatever you want with the received documentation; you can hire our team or any other company to develop the required solution or do it yourself.
05.
If you continue working with us, we will update you regularly, take feedback, discuss progress and project details to make sure the end product satisfies your needs and expectations.



4, Gelsingforsskaya St.
St. Petersburg
194044, Russia